In Bolier Talks Tech our CEO and host René Bolier along with a guest share insights, tips, and tricks on various topics regarding recruitment and tech.
For this third episode, our CEO & Co-founder, René Bolier speaks with staffing and business expert Han Mesters. Han is Sector Banker Business services at ABN AMRO who helps many executives in the staffing industry navigate the changing labor market and technological landscape.
To be directed to the podcast click the below image and don't forget to subscribe for future episodes while you are there: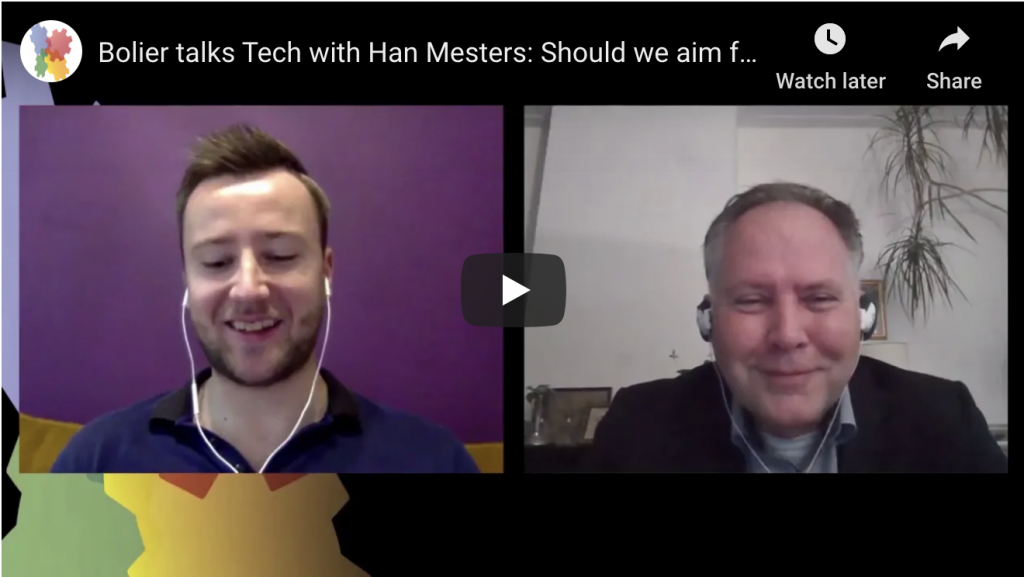 If you would like to be the first to hear about these Podcasts make sure to sign up for our mailing list below!